HBB GeoSales and Flex MSE
Flex MSE is well represented in Scotland by HBB GeoSales.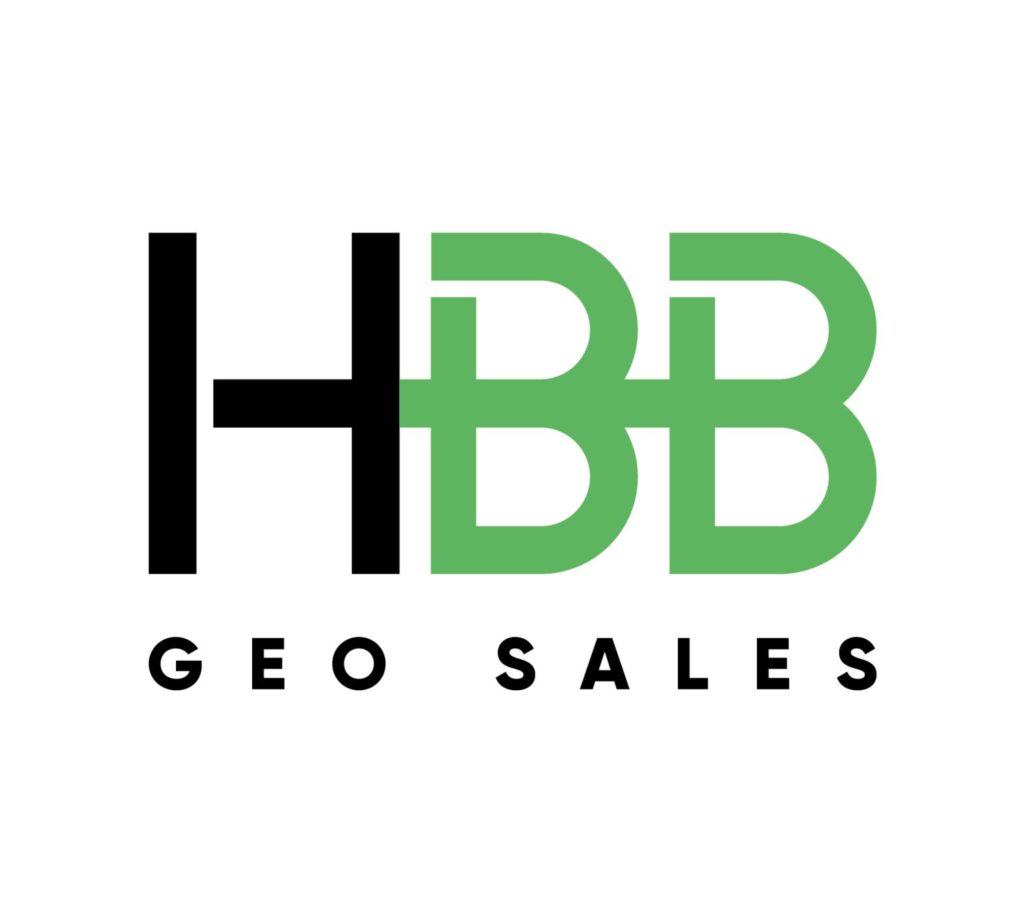 HBB GeoSales Ltd is a family owned company who specialise in the Supply & Fabrication of Geosynthetic Cover, Liner & Barrier systems for the protection against and the containment of liquids, solids, gases and contaminants, as well as other associated products.
They service a wide range of applications and industries with their Geosynthetic Cover, Liner & Barrier product range.
HBB GeoSales takes pride in representing reliable brands like Flex MSE! Their extensive product catalog allows us to provide a wide range of geosynthetic solutions for projects in civil & geotechnical engineering applications, landscaping, erosion and sediment control, transportation, and low impact development (LID) designs. With such a wide breadth of product applications, their experienced staff works diligently to understand our customers' needs and to provide the optimal geosynthetic solution.
We are super pleased to have them as a part of the Flex MSE Dealer family, check out this great Dealer at www.hbbgeosales.co.uk.
Feel free to contact us if you have any questions about our Dealer network.