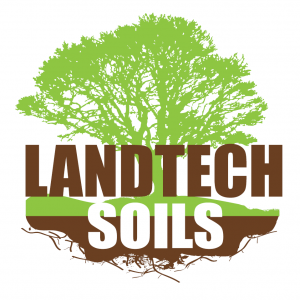 Landtech Soils and Flex MSE
John O'Hara, the owner and MD of Landtech Soils Ltd., has been heavily involved in the landscaping industry since 1980. John's experience as a landscaping supplier developed out of the family owned Agri-business in Nenagh, Co. Tipperary, Ireland.
Beginning in the late 1980's, John began his venture into the production of commercial sod and moss peat, this was primarily exported to the Dutch professional horticultural market.
In 1989 Landtech Soils Ltd was established and thus began the development of commercial turf grass production and specialist soil based mixes for the Irish and English landscaping industry.
As a Flex MSE Vegetated Wall System Dealer, they bring unmatched expertise throughout Ireland and we can't think of a better group to promote and advise on Flex MSE installations and specifications.
You can find out more about this great dealer at www.landtechsoils.ie.