Reed & Graham and Flex MSE
Flex MSE is well represented by Reed & Graham, Inc in California and Nevada.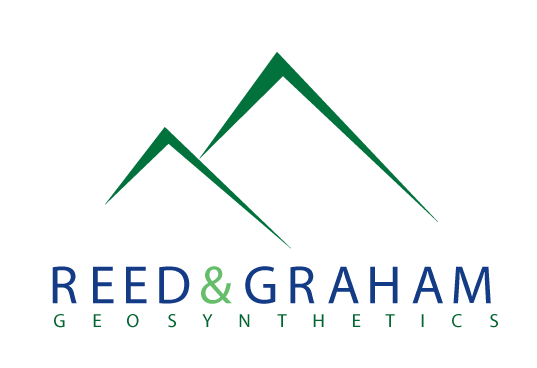 Reed & Graham, Inc. is a leader in the California marketplace in sales and marketing of innovative geosynthetic solutions for a variety of construction problems. Their staff are leaders in the industry supplying cost effective and environmentally sound construction practices.
Reed & Graham's Geosynthetics Division was established in 1988 to promote the use of geotextiles as a proven solution for a variety of civil and environmental challenges. The Division has grown and expanded to include all types of natural and synthetic materials used in civil engineering and in the erosion and sediment control portion of our industry.
Reed & Graham are proud of its record in keeping abreast of new technologies, training and educating our customers in the proper application and installation of geosynthetic products.
The Geosynthetics Division is dedicated to providing excellent customer service from two fully stocked distribution facilities, competitive pricing, and the technical expertise to provide the proper product for each application.
We are super pleased to have them as a part of the Flex MSE Dealer family, check out this great Dealer here.
Feel free to contact us if you have any questions about our Dealer network.